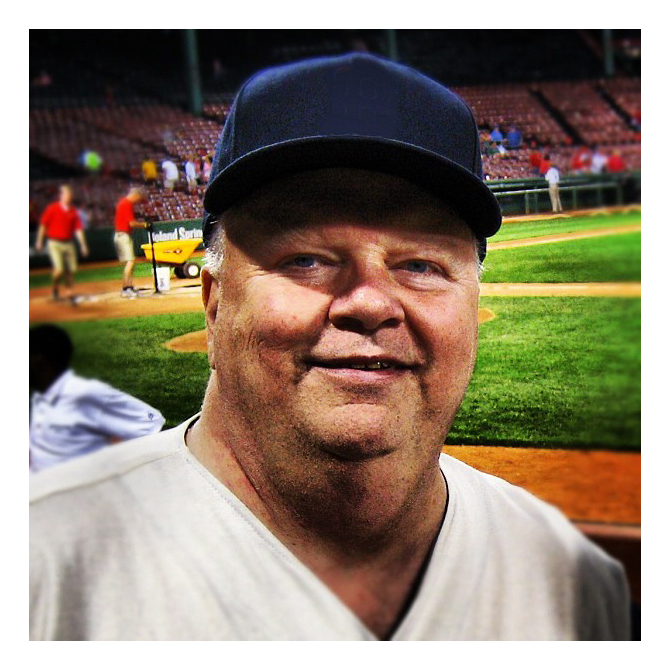 Steve "Papa Russi" Russomanno was known around the community for his genuine smile, massive hugs, ceaseless encouragement, and giving heart. If someone was in need you could rest assure that Papa Russi would be the first to step in and offer his service. He is credited as the inspiration behind Activ8 Sports Ministry and it's community outreach programs which has served thousands of underprivileged kids and adults over the past several years. His fingerprints are evident throughout.

Papa Russi was deeply passionate about faith, family, & sports. You could always find him deeply rooted in God's Word and always conscious about activating his faith towards helping both friends and strangers. Steve was an incredible husband and father to his wife, Linda, and three kids, Jeff, Michelle, & Scott. He loved spending time with his children - especially as it related to coaching, playing or watching sports with them. Steve was a very accomplished businessman holding executive positions at NEC, Compaq and Toshiba. These positions allowed him the opportunity to attend several sporting events including two Super Bowls, a World Series, a Final Four, a U.S. Open for both golf and tennis, and several college National Championship & Bowl games. Two years before his passing Steve had the opportunity to experience his childhood dream by attending a baseball game with his two boys at Fenway Park and then heading South to attend a game at Yankee Stadium - the home ballpark of his baseball hero, Mickey Mantle.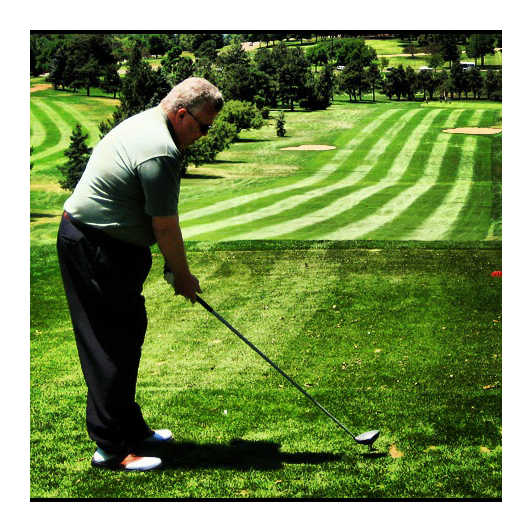 Papa Russi was welcomed home by the Lord on September 19th, 2009 at the age of 58. Although he is dearly missed, his legacy lives on in profound ways. Everyone who spent time with Steve was deeply influenced by his genuine spirit. Many would proudly acknowledge how that influence has made an eternal impact. The Papa Russi Memorial golf tournament serves as a great way to honor an extraordinary man. He is smiling down on us right now knowing that we will raise funds in his honor to show God's love and serve those less privileged.